Blanchester Middle School News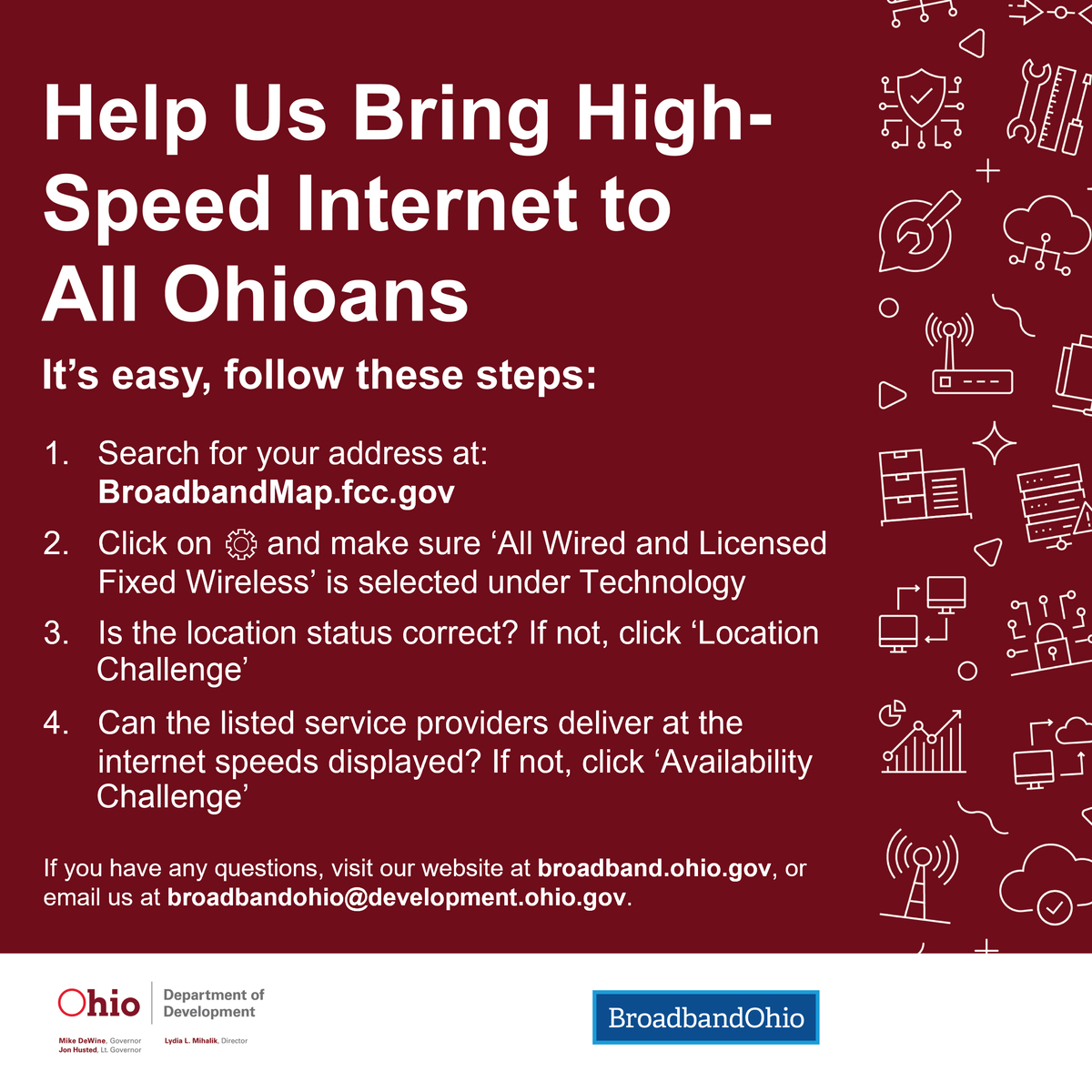 Help bring high-speed internet to all Ohioans
Good morning!
The State of Ohio is working to make sure every Ohioan has access to high-speed internet and needs your help!
We want to improve newly released federal maps showing internet availabili...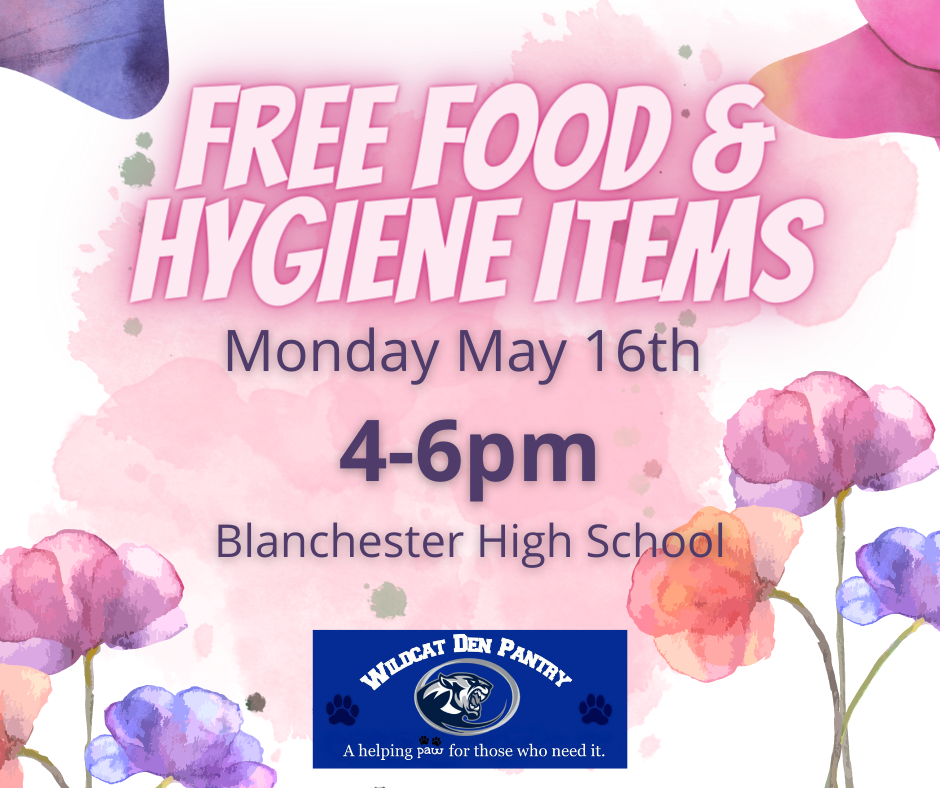 Free Food & Hygiene Items Monday May 16th
FREE FREE FREE
Return to Traditional Lunches
As many of you are aware, the USDA has provided breakfast and lunch free for all students in our district during the pandemic. Recently we were made aware that this opportunity may be discontinued for...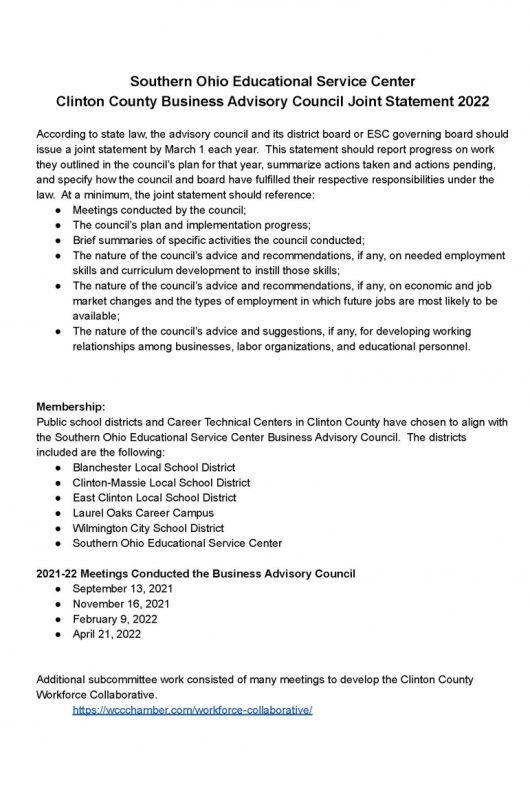 Clinton County Business Advisory Council Joint Statement 2022
It's time to start thinking about 4-H for 2022. If you are interested in signing up or learning more about 4-H please visit the Clinton County OSU website or visit the Clinton County Ohio 4-H Facebook...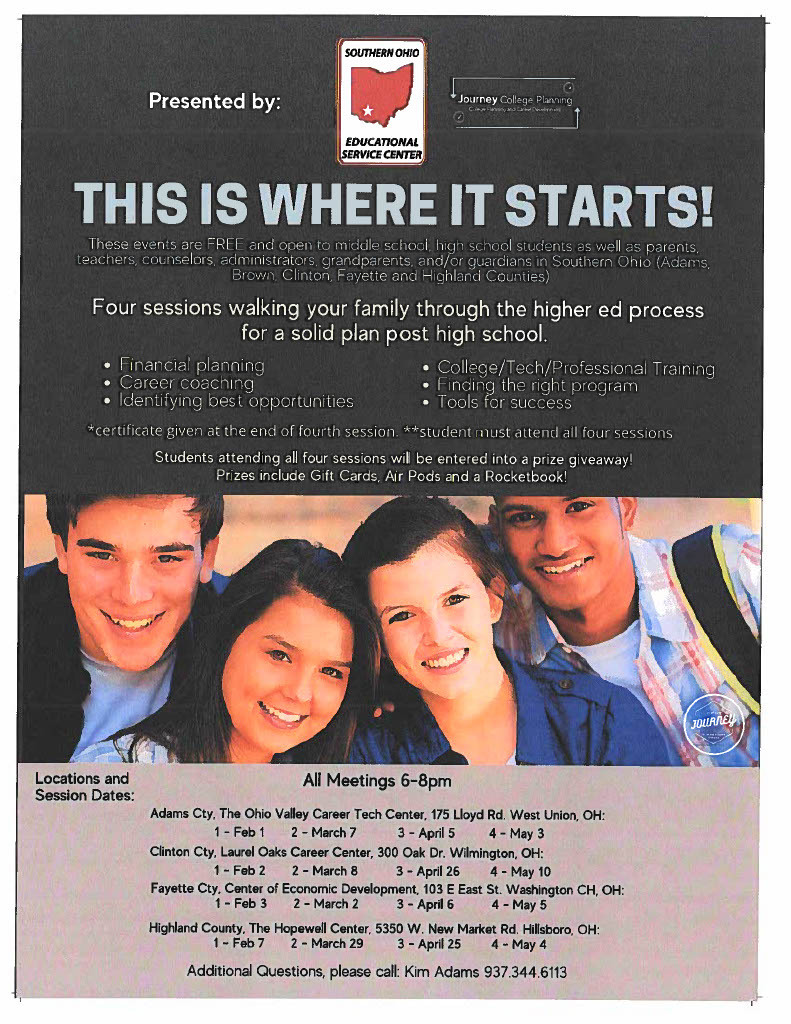 Feb 10th College Credit Plus Event
Blanchester high school will host a CCP information evening on 2/10/22 at 5:30 p.m.
Two local colleges Chatfield College and Southern State Community College will present information about their spec...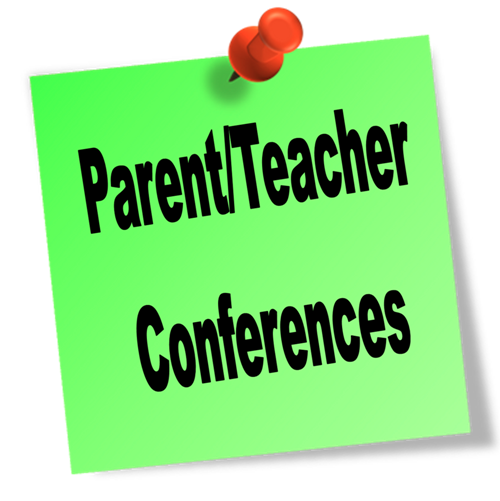 Parent Teacher Conferences February 2022
Parent Teacher Conferences will be held February 10th and Febuary 15th from 2:45 - 6:15. Please click the appropriate link below to schedule a time slot. Please specify if you would like to do an in ...