Putman Elementary School News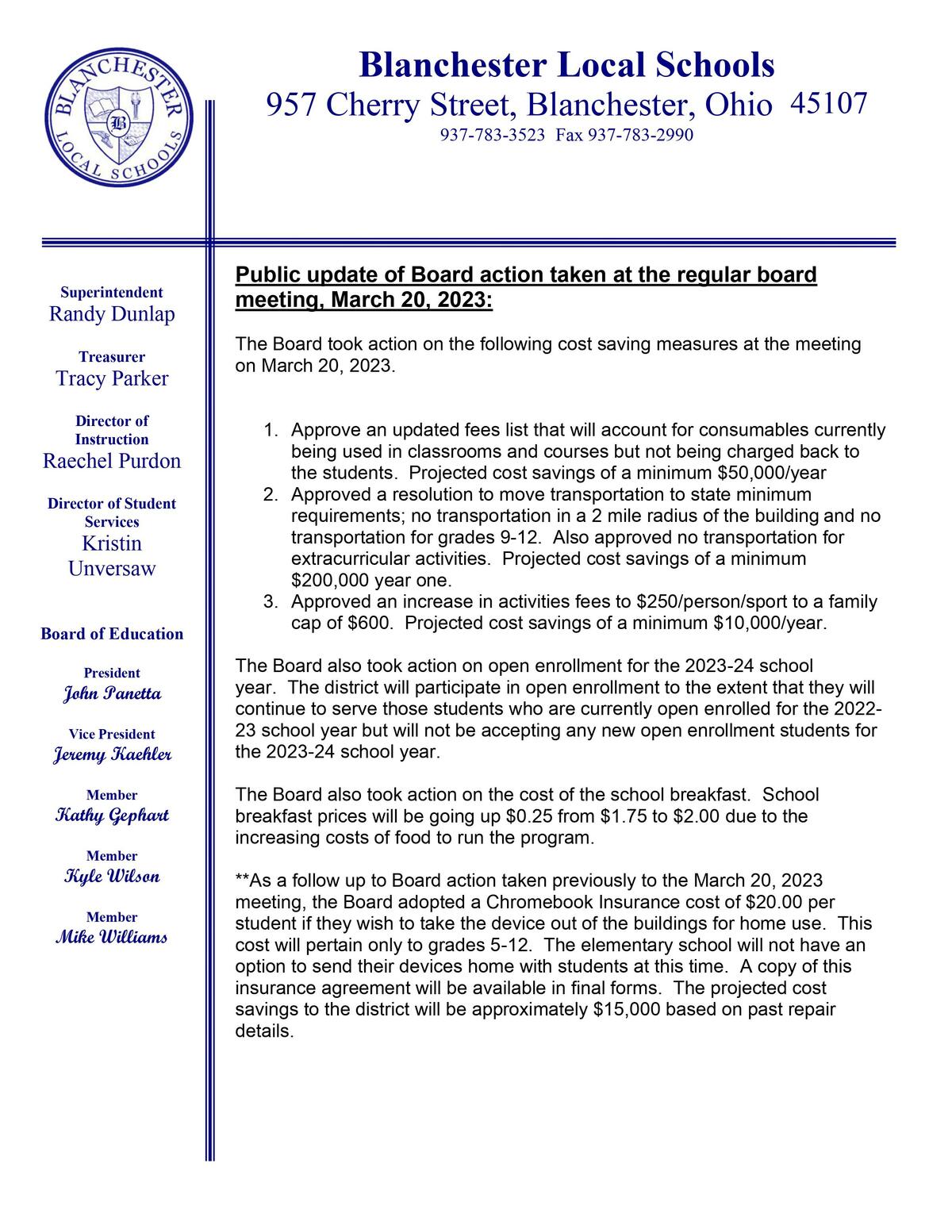 Public Update on Board action from the March 20, 2023 regular meeting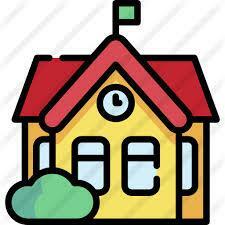 1st Step for 2023 - 2024 Kindergarten Registration
Hello Parents and Guardians,
Please click the below link to start the process of getting your student registered for
Kindergarten for the 2023-2024 school year at Putman Elementary.
In order to be...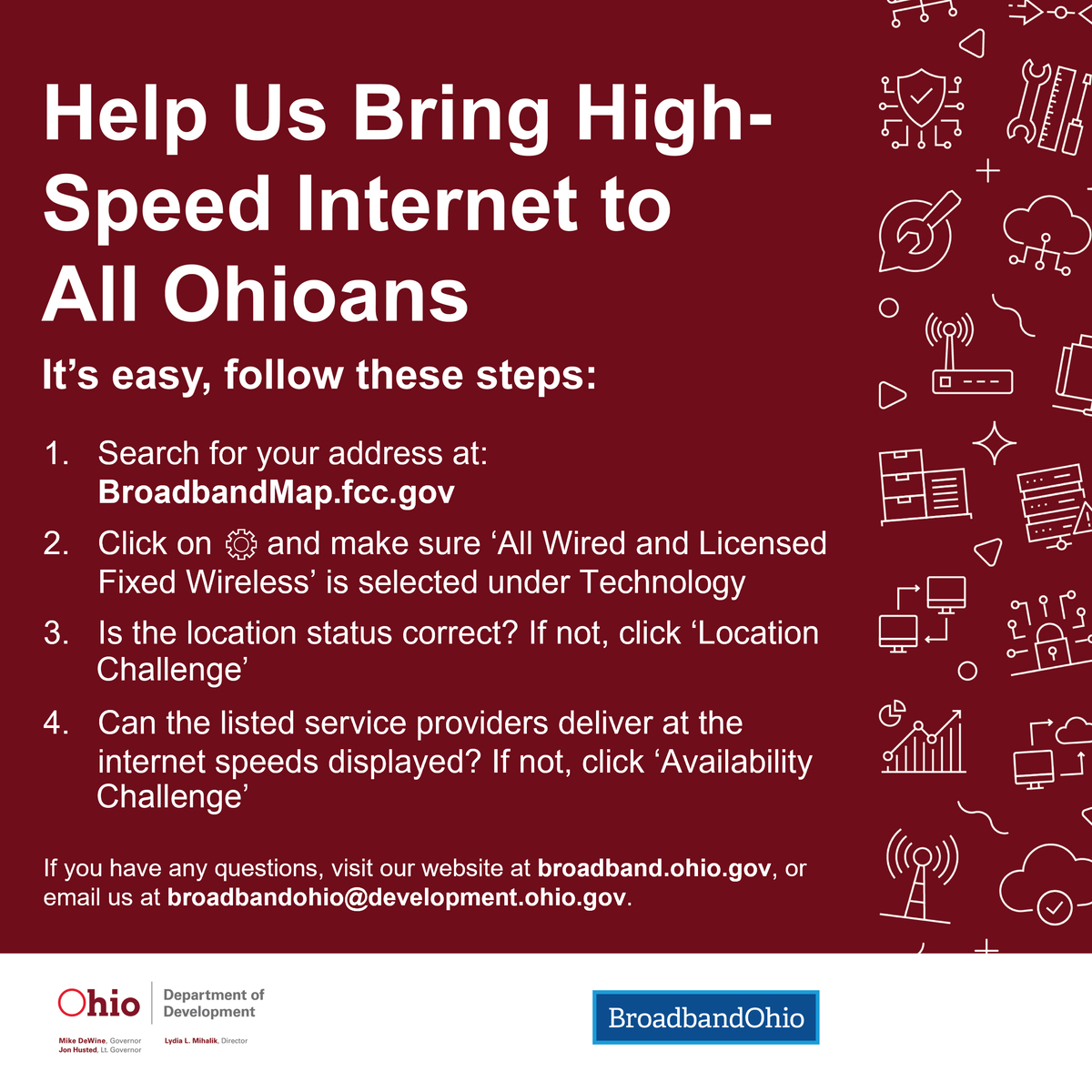 Help bring high-speed internet to all Ohioans
Good morning!
The State of Ohio is working to make sure every Ohioan has access to high-speed internet and needs your help!
We want to improve newly released federal maps showing internet availabili...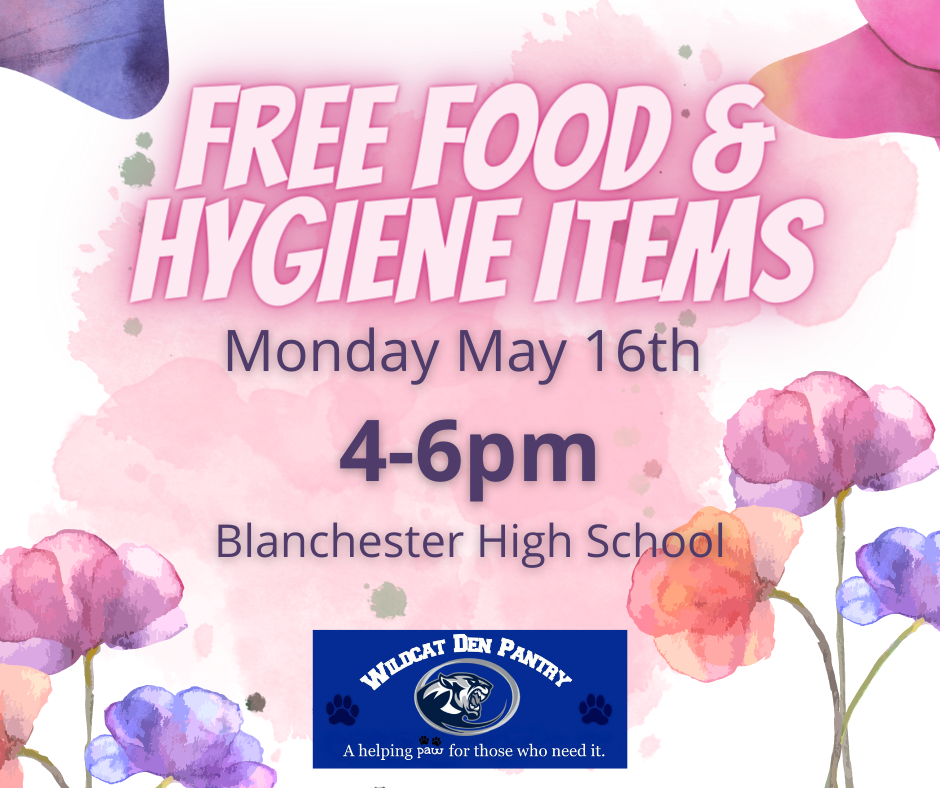 Free Food & Hygiene Items Monday May 16th
FREE FREE FREE
Return to Traditional Lunches
As many of you are aware, the USDA has provided breakfast and lunch free for all students in our district during the pandemic. Recently we were made aware that this opportunity may be discontinued for...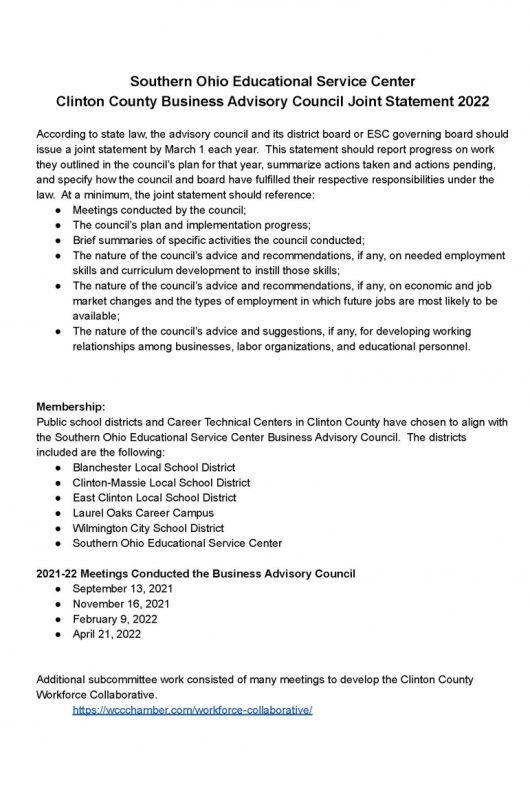 Clinton County Business Advisory Council Joint Statement 2022