Blanchester Middle School News
Please click the link below to view the Students of the Month.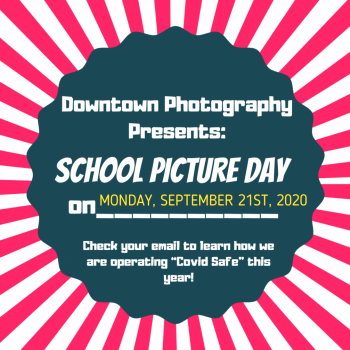 Parent One Call 5/12/2020
One Call to Parents on 5-12-2020 (Enrichment Work for the Summer.)
10 days of enrichment work is being sent out to you via email for your child to complete the school calendar dates.
The work ...
Middle School Parent One Call 5/4/2020
Work Drop Off for paper copies only

Wednesday, May 6: 8:00-10:00am
Thursday, May 7: 12:00-2:00pm
Friday, May 8: 5:00-7:00pm
In front of middle sch...