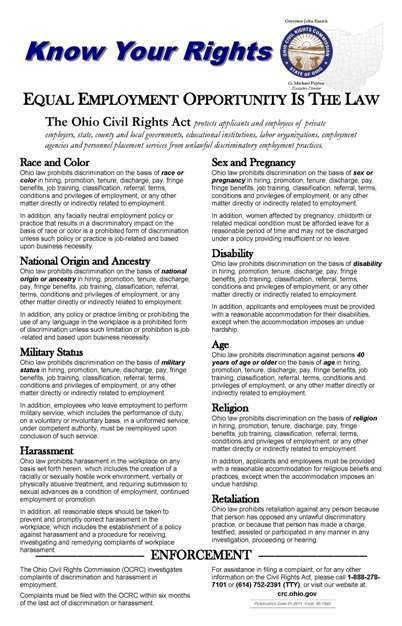 Thank you for your interest in a position with Blanchester Local School District. For more information, please view our current job opportunities or complete an application today.current
Please note: To be employed by Blanchester Local Schools, you must have a completed application and BCI/FBI fingerprint check.
Blanchester Schools is an equal opportunity employer.